The best advertising ideas for home improvement
As homes age, they typically need repairs and improvements. People are becoming more aware of their home environments because of the COVID-19 pandemic. There has never been a better time to be more comfortable and happy at home. With social media (with feeds of beautiful Pinterest and Instagram homes) and being hunkered down at home, this desire to live inside a beautiful home only intensifies. Also, one rarely (if ever) runs away from the task of building oneself a more liveable home. The conversion rate from ads has increased by 12% in 2020 compared to 2019; this confirms that home improvement marketing agency is in high demand in the US. There is a booming industry of home service businesses that will only continue to grow as customers become more engaged with digital technology.
Take advantage of video: According to Cisco, 82% of global traffic in 2022 will come from videos. Pictures can say a thousand words, and videos can speak even more poetically. Therefore, video ads are a great way to get your message across. People prefer watching videos over reading about new products or services with a home improvement marketing agency.
Give away things: A free estimate, quote, or consultation can help build confidence and ease in the prospects' minds. Giving away something for free doesn't mean giving away the entire remodelling for free. Most customers prefer free consultations when making large purchases, such as home remodeling. Moreover, it is a great way to establish a relationship that can last you years, since it gives them a feel for your work before they invest their money in it.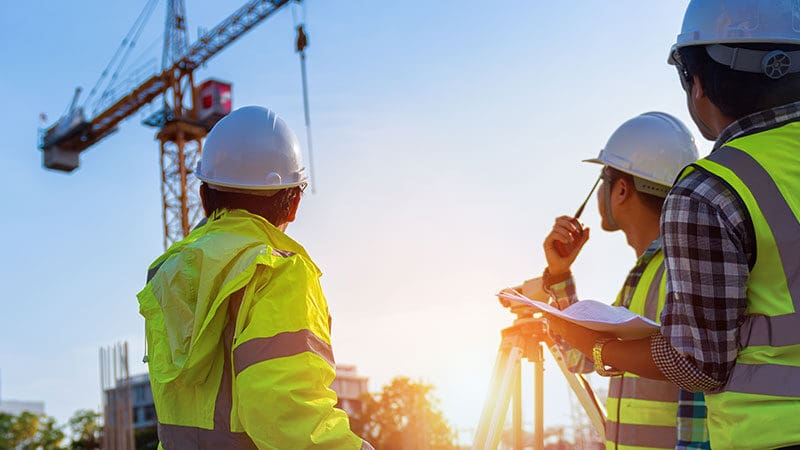 Engage your customers with contests: In addition to contests, raffles, and sweepstakes, home improvement businesses can use contests to pull in new customers and reward them with freebies (company merch or free estimates).
Communicate your brand's culture and people: You can show potential customers that your business is people-friendly by featuring your employees and company culture. The simplest thing you can do to win your customers' love and affection is to show them a new piece of equipment you have and your employees using it. Make your company appear cool and approachable by sharing small daily snippets.
Consider using before and after photos: Showing what a project looked like before you gave it your magic touch is a great way to attract customers. Customers are often surprised when they see the stark difference in the photos, and they wonder what went into the project, what you did, and whether you can help them as well. You can do this by maintaining a portfolio of your work and even showcasing your staff's efforts.